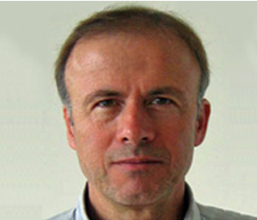 Jack Wolosewicz
Co Founder, Chief Executive Officer & Chief Technology Officer
Jack has a 25 year track record of pioneering new technologies, innovation, IP development and analysis, technology implementation and team management. Corporate management skills honed through the founding and running of four startups as CEO and CTO. Extensive experience heading technical development teams as project leader in Fortune 500 companies and CTO in startups. Technical Expertise: Media delivery, system design, DRM and copyright protection, image and audio digital signal processing (DSP), steganography, secure communications and web services, encryption, compression, secure archive management, document control and integrity, ad networks, advanced mixed signal IC architectures. Jack has a degree in Electrical Engineering and was a PhD candidate at the Massachusetts Institute of Technology (MIT).
He was a member of the research team at MIT's Draper Labs, which specializes in research and development of advanced navigation systems for space vehicles. Inventor of the SDMI standard (Secure Digital Music Initiative) to mark audio signals, for their protection and monitoring. He created a solution for encoding information in the audio signal and patented audio watermarking DSP algorithm. In Verance Corp. managed the technical team responsible for the creation, improvement and distribution of an audio watermarking for the global mechanism to monitor the media. He invented and helped to patent solution to detect internet crimes related to theft with use of websites, spam and stealing sensitive personal information (phishing attacks).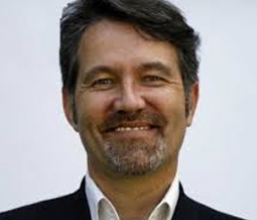 George Slawek
Co Founder, Head of Business Development EMEA
George has 25 years of international business experience with global companies and technology startups in the Silicon Valley, the UK and in Poland. Over the last seven years he has successfully launched and managed three technology starts-ups in Silicon Valley. Prior to that, George spent 13 years with Bank of America as a VP in investment banking and capital markets. George has a rich experience working at various levels in the technology industry and government. He is the former president and board member of Silicon Valley-based US-Polish Trade Council. George has a proven track record of successfully launching companies, managing people, functions, and capital, leveraging his extensive background in the finance and technology industries to help clients succeed in the US and in Europe. George has an MBA in Finance, Beta Gamma Sigma Honor Society, and a B.S. in Organizational Behavior both from the University of San Francisco. He is also owner of EuroCalGroup.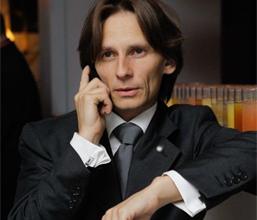 Marek Ostafil
Co Founder & Chief Operating Officer
Marek he has 20 years of experience in managing international teams and projects. He has gained experience in Digital Sound Processing and digital media since '90 at the Eloctroacoustic Music Studio of the Music Academy in Kraków, Poland. He was a manager, producer and co-organizer of many international projects in Europe that combined sound, digital media and new technologies. He worked also as an Associate Producer, Assistance Producer for Discovery Channel, RAI, France5 and National Georgaphic managing multi-milion dollar media productions. Guest lecturer at the Jagiellonian University (Cracow, Poland) and guest speaker on management and fundraising. He has a Masters Degree in History of Art from the Jagiellonian University and is a recipient of a scholarship from the KulturKontakt Austria and International Center for Culture and Management (Salzburg, Austria).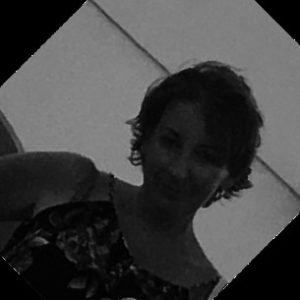 Agnieszka Łasut
Director of Sales, Poland
Agnieszka great project coordinator and seller. She has 16 years of experience in such areas. Agnieszka graduated Silesian University of Technology in 2001 and after this she worked as sales manager, techncal advisor and manager. Now she is in our team precious member in all of those areas.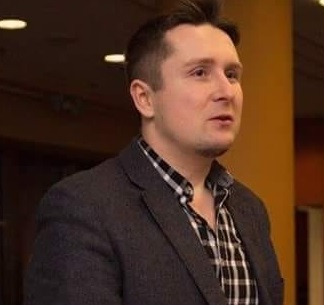 Tomasz Żygadło
Senior Engineer / Team Leader
Tomasz has 10 years of experience in programming. He has also 5 years experience in managing programming teams and projects. Tomasz is experienced in Startup development and management. After he graduated Wrocław University of Technology he worked with companies like Accenture, ITKontrakt, Altimi or Prokom System. He worked on the projects in almost all possible development and management roles. He is also founder in Vendoria and Softwizard.